GETTING REAL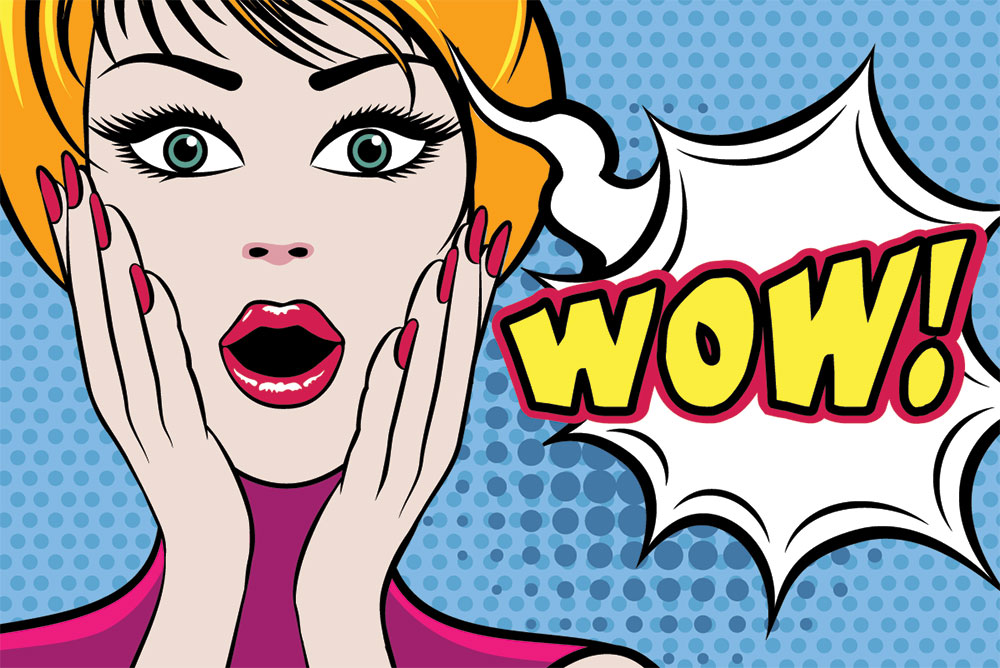 THE DEAL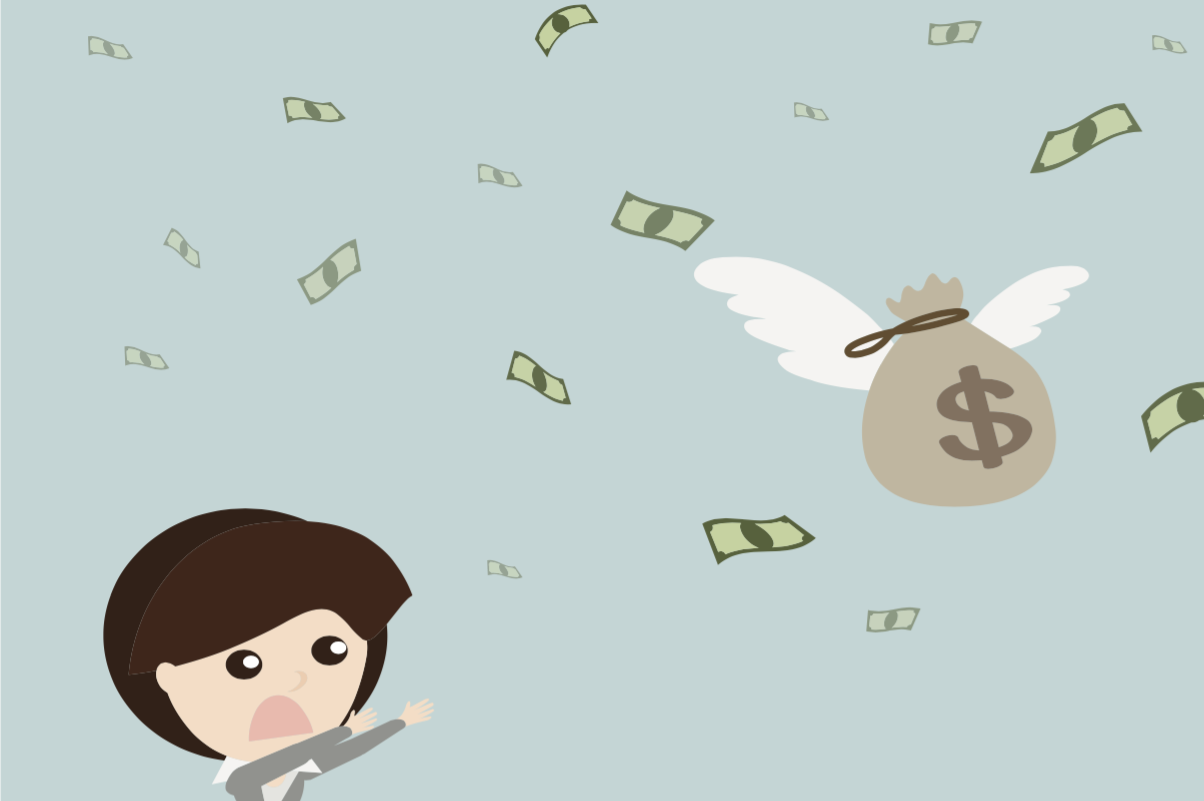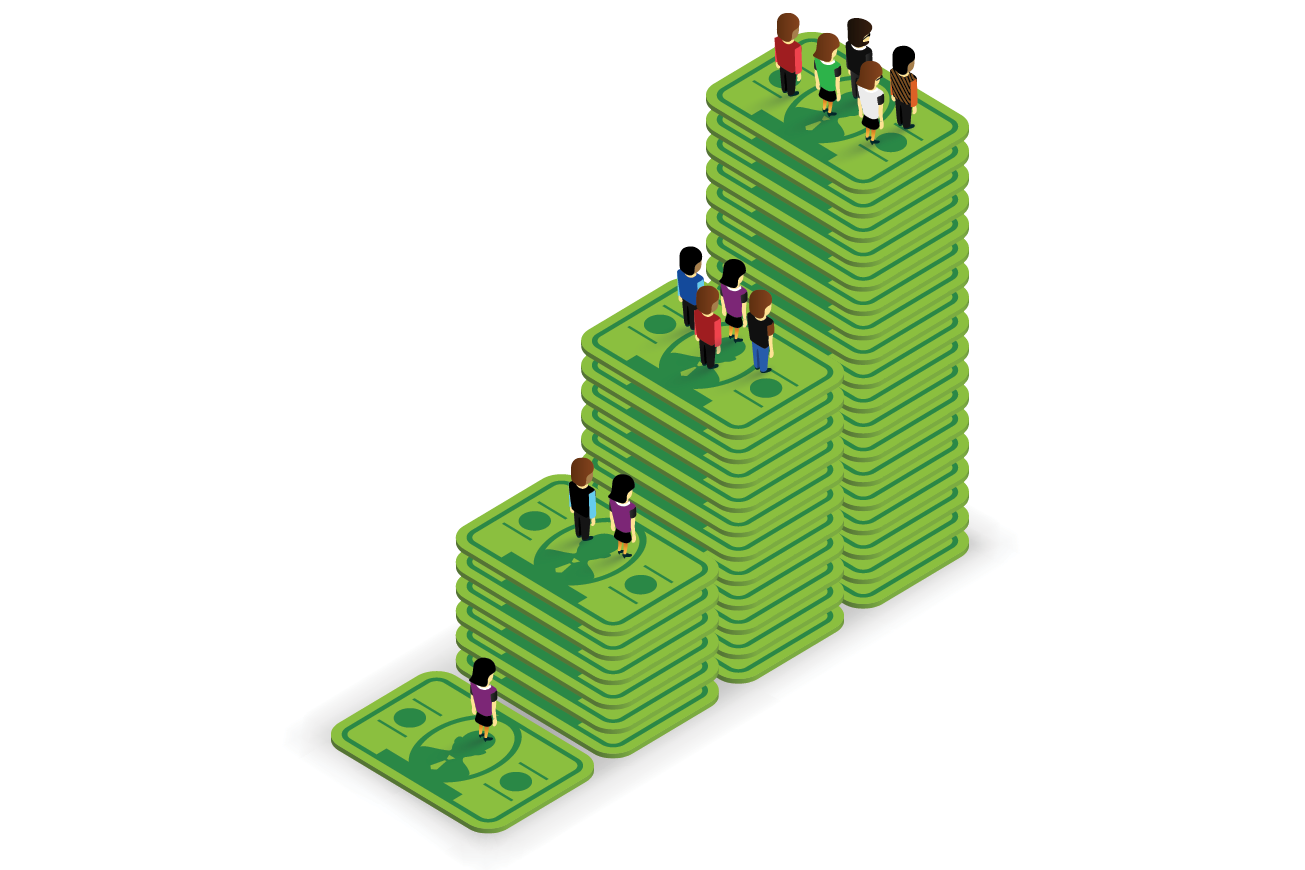 If you capture a million users, keep your mouth shut. Be silent and remain so until you are much larger. This increases the likelihood that a larger player in the industry will make an acquisition offer after you've demonstrated your success.
You've successfully disrupted a market, which will attract capital to fuel your growth.*
READ ON
MAKE SOMETHING OF TODAY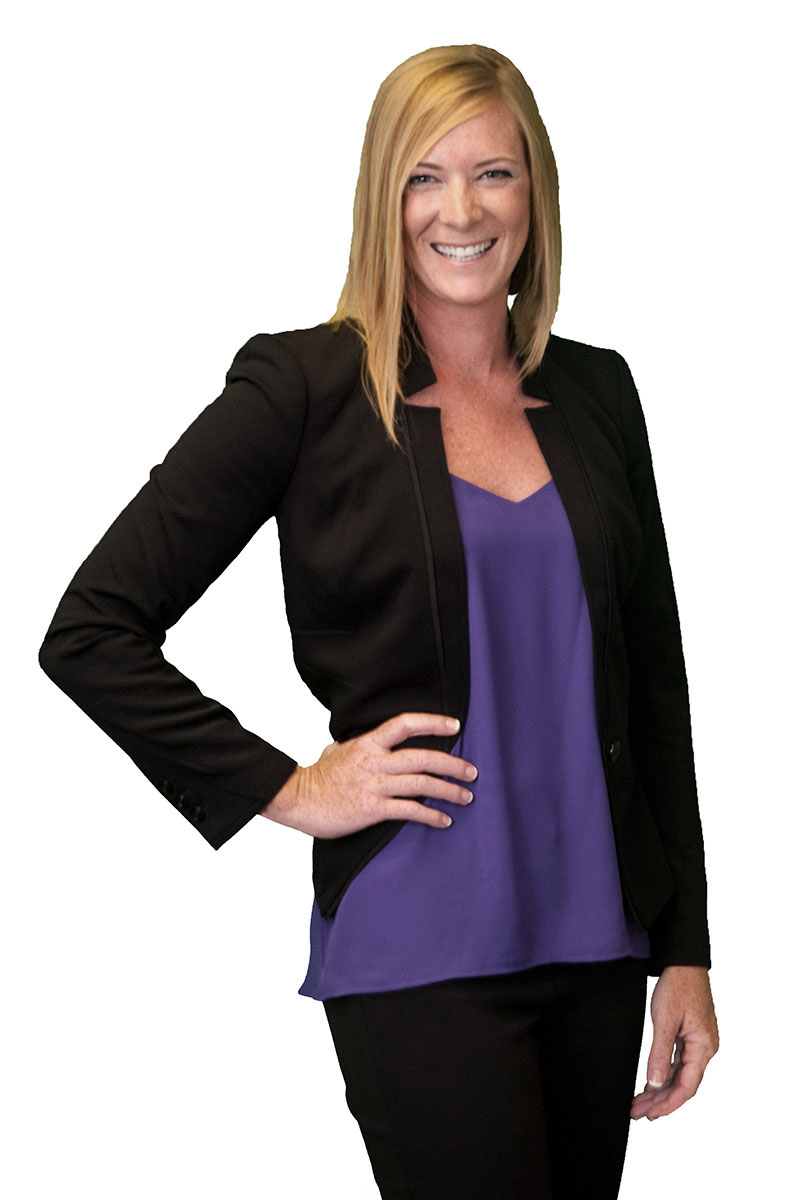 Erin Strang
President + CEO, CMURC
---
Everyone is keeping score: marking up wins and losses as we evaluate our careers, our lives, and our accomplishments. You might attribute your successes or those of others to being lucky or to being at the right place at the right time. Have you ever stopped and really taken ownership in the fact that you are responsible for where you are today?
Barriers and walls are put in front of us daily, but do you have the ability to see the potential that exists when that occurs? The truth is that success is about how you react to adversity and whether or not you take the opportunities you're presented with.
You can't go back and you don't get a do-over, so make something of today. If you can pivot quickly and keep an open mind, backed by determination and motivation to accomplish your goals, then you might just have what it takes to be an entrepreneur.
Here in MUSE you'll get the uncensored truth about being an entrepreneur. It's the information you need to know—but might not know to ask.
Entrepreneurs are the backbone of our strengthening economy. They're calculated risk-takers. They thrive on passion to bring their ideas to reality, outweighing any fears that they have, and they capitalize on every opportunity.
If you have what it takes, you want to realize your dream, and you want to make things happen—there's no better time to start.
Use this information as a guide to do something to inspire us all.
Ball's in Your Court
It's up to you to make the next decision, the next move. Don't sit and wait for others. Jump out and make things happen.
Silver Lining
When things don't work out as you originally planned, stop and evaluate what new opportunities exist. The sooner you pivot to available options, the quicker you'll see the shine.
The Whole Nine Yards
In everything you do, to be successful you need to give it everything you have–and more. Take the extra time and go the extra step.