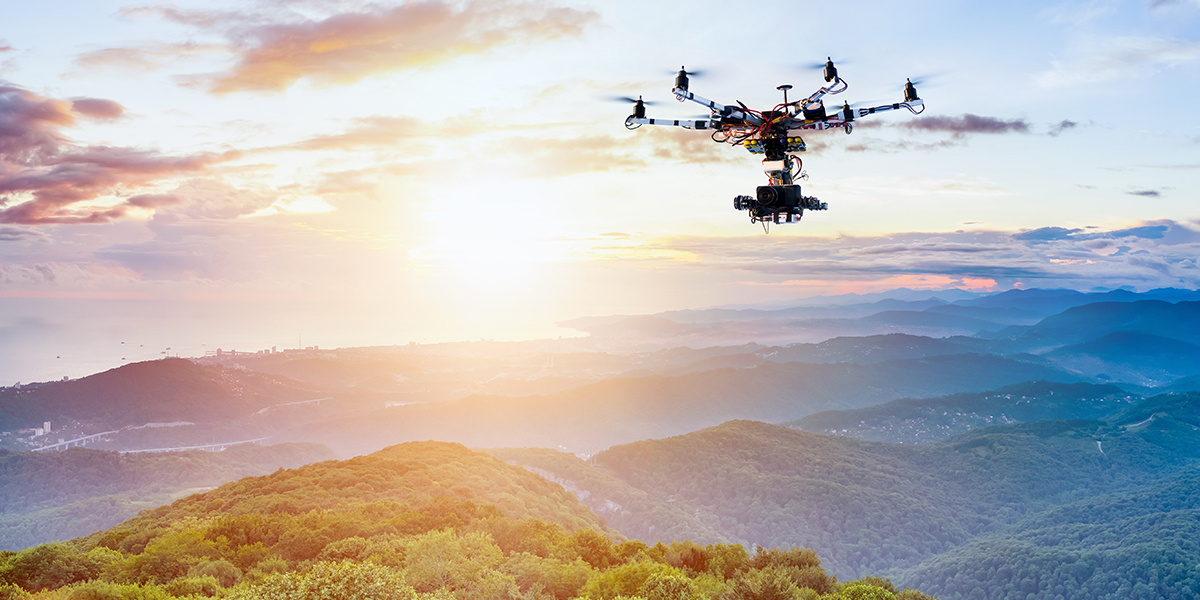 Find Profit in Your Passion
It's never too late to reassess what you're doing.
By Jason Dean
W
e spend our working days in pursuit of the perfect job—that elusive endeavor during which the hours pass like minutes—where every challenge seems perfectly suited to our strengths, and our efforts are rewarded handsomely in a variety of ways.
When you get out of bed in the morning with the same enthusiasm you had on the first day of your first job, it's a good sign that you're doing what you love to do.
So, why do so many people struggle to find their dream job? And what keeps them from going for it when they identify where their true passions lie?
The simplicity is deceiving: Do what you love. Yet within that axiom exist layers of complication that require a) a certain level of self-understanding, and b) the courage to pursue your dream rather than keeping it at "pie-in-the-sky" distance.
Opportunities present themselves in various forms, whether it's through an idea for a new product, a job within an emerging industry, or even something as a result of a life-changing circumstance. Personal experience can be a great teacher, but you need to apply the lessons learned.
Sometimes simply paying attention can present unanticipated opportunities. Three entrepreneurs—James Cooke, Heather Jose, and Brenda Skeel—have forged unique professional paths as they scale their businesses by doing just that.

THE DRONES ARE COMING
Looking forward to college graduation, James Cooke was faced with the same question all graduates face: What next?
As he pushed out résumés, he stopped to take a real look at what he wanted to be when he grew up. It was then that he decided to take a chance.
In his last semester of college, he had launched Cooke Productions, LLC, which started as an entertainment company that specialized in event videography and marketing services. He shot music videos and live performances. He figured he would give it a chance, and if it didn't work out, he could always fall back to a job. When he began to take on clients in multiple and diverse industries, his thinking exploded outside the box.
While capitalizing on his creative strengths in networking, marketing, and building relationships, Cooke soon had to thoroughly address the financial picture.
"I felt the business was me that first year, so any money that went into the account, sometimes that went for personal expenses. Looking back on it, that was foolish, and I ended up paying for it last year," he says, emphasizing that he understands now that the business is the boss.
As he branched out, one of his new clients asked him to produce some videos for their website. The company used drones for various land surveying, agriculture, and mining applications. It was at that moment a light bulb went on. "I thought [that] if we could just do this with drones, it would be way easier, way less expensive," he says.
Cooke purchased a commercial-grade drone and his business took off as he netted a slew of clients in high-end real estate. He learned much in that first year as he dealt with the exponential growth of his business. With his diversification, he's been able to turn his hobby in to a career.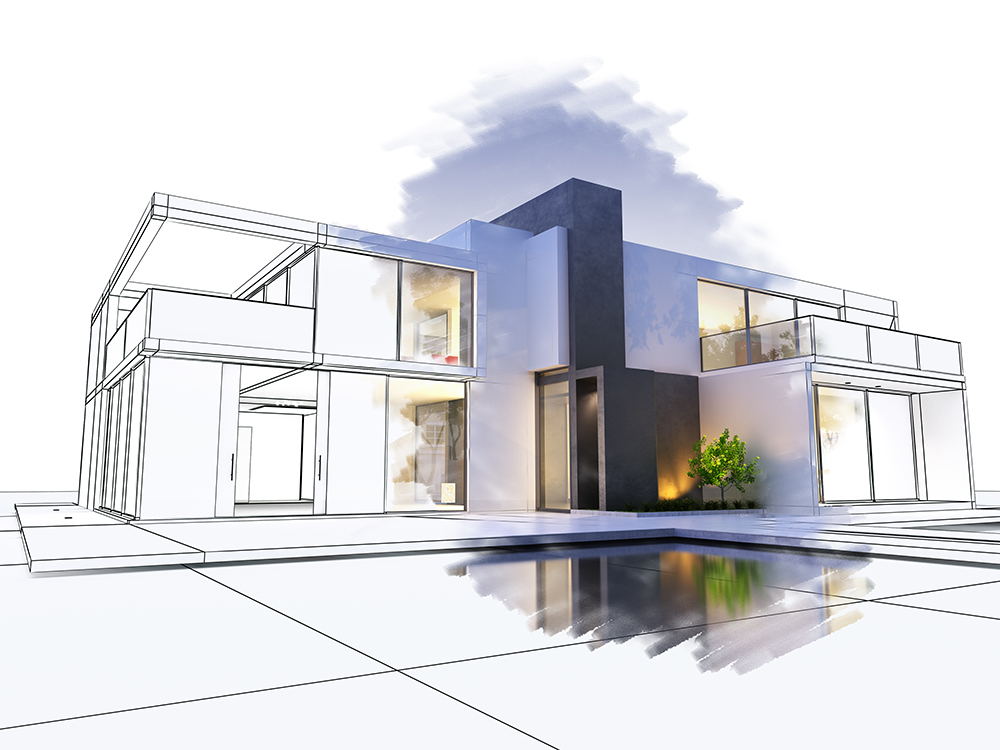 PUT ON YOUR THINKING CAP
Heather Jose, in working as an occupational therapist with children and adults on a daily basis, identified that her patients had needs that were not being filled by any products on the market.
Over the years, she and her brother, an orthopedic surgeon, would trade ideas for new products. Then in 2014, clothing and accessories manufacturer Under Armour came out with the world's first one-handed zipper, a very similar concept to something she had discussed with her brother.
It was a classic moment that propelled her thinking forward. On one hand, she says, "It validated that my ideas were good." On the other, Jose realized she needed to tap into resources that could help her successfully translate her ideas into a product so she didn't have to sit back and watch someone else capitalize on her idea.
She created her company, Theramazing, LLC and developed her first product, a weighted hat that improves focus and function in learning environments. "It looks like a baseball cap," she says. "It doesn't scream, 'I'm different,' which is what we wanted."
Perfecting the prototype by collaborating with a friend, Jose was able to produce an injectable plastic weighted with silicone, cutting costs and improving the quality of the final version that she has started selling. Jose quickly realized she already had the network she needed.
While Jose was building her business, she also has had to consider state regulations and how to overcome resistance to her product in her field, in learning institutions, and among the general public.
Jose is confident that the market is ready for her product. "The world of sensory processing is exploding right now," she says.
TRANSITIONING FROM TEACHER TO ARCHITECT
Brenda Skeel overcame her own fear of making the transition from college professor to business owner when she saw the opportunity to make a significant impact in architectural and interior design through her creativity.
"I came into architecture fairly late in life," Skeel says. "The good thing is I didn't initially think of it as a business." Taking on projects for friends built into more steady work as her reputation grew.
Skeel spent nearly a decade building her business, B-Squared Design, before finally leaving academia and plunging full time into the endeavor in 2016.
"I'm my own biggest hurdle," she says with a chuckle, readily acknowledging she's not prone to taking risks. She has benefited from the insights and experiences shared with her by fellow entrepreneurs. For example, Skeel learned that it's important to find a balance between product affordability and product legitimacy when establishing a sell price.
Recognizing their passion has given these three entrepreneurs a shared focus and motivation to do what they love—with a purpose.
HAPPY JOB, HAPPY LIFE
---
By Jason Dean
Fifty-two percent of people are dissatisfied at their jobs. Low pay, lack of job security, lack of social connection, coworker bullying, and the work itself were the top five reasons for job dissatisfaction.
With so much of our identity and consciousness tied to our livelihoods, it makes perfect sense to find a way to nourish the positive. You only live once. What are you waiting for?
---