Entrepreneurship Rumors Dispelled
Are business owners too busy for family life?
By Chris Lewis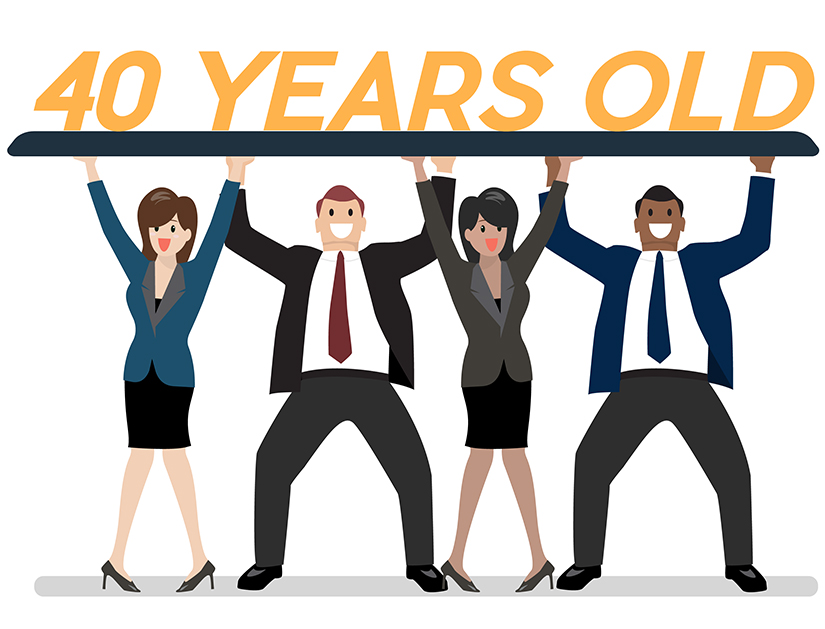 IS MIDDLE AGE THE IDEAL AGE TO START A COMPANY?
You've heard the adage time after time: Age is just a number. But when it comes to an entrepreneur founding a company, are there maxims involved, with regard to age?
Entrepreneurs tend to be 40 years old, on average, when they start their first companies, according to The Anatomy of an Entrepreneur: Family Background and Motivation, for which 549 founders of successful businesses in high-growth industries were surveyed by researchers at Duke University, the University of Akron, and the University of Southern California.
LIFE PARTNERS AND ENTREPRENEURIAL SUCCESS
Oftentimes, entrepreneurs are viewed as workaholics who have no time for social lives, let alone marriage. However, according to the same survey, they aren't too busy for wedding bells. Nearly 70 percent of the company founders were married when they became entrepreneurs.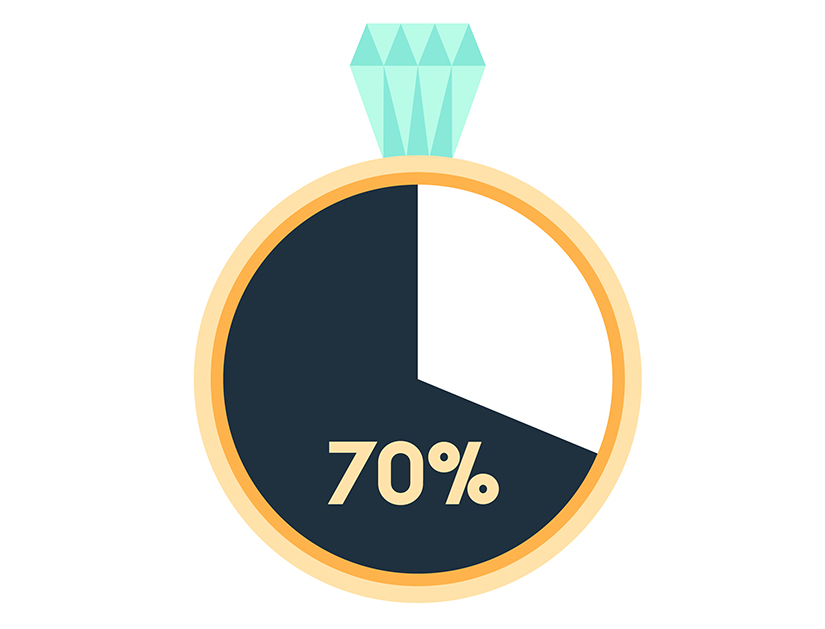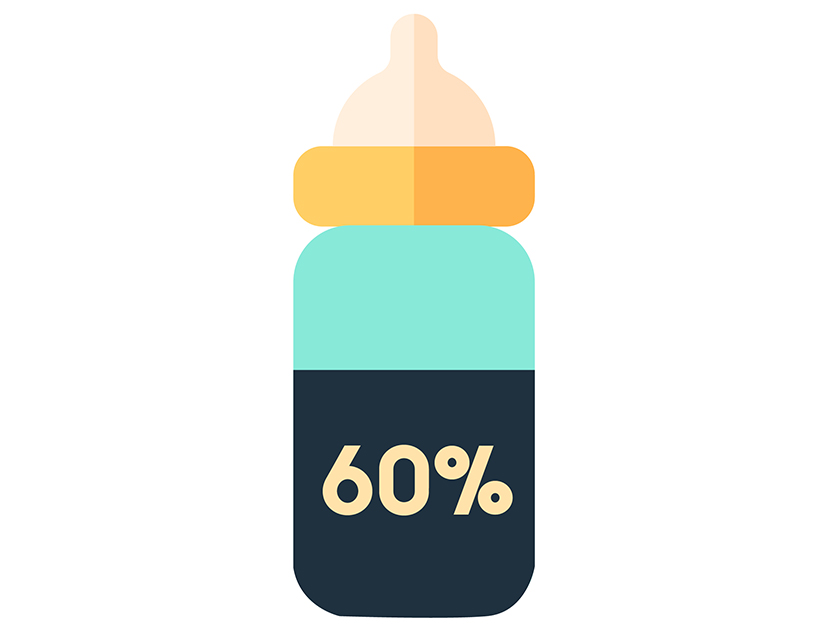 Source:
http://www.kauffman.org/what-we-do/research/2010/05/the-anatomy-of-an-entrepreneur
FAMILY TIES AND ENTREPRENEURSHIP
The survey also found that roughly 60 percent of company founders had at least one child—once again challenging the stereotype of the entrepreneurial workaholic with no time for a family.