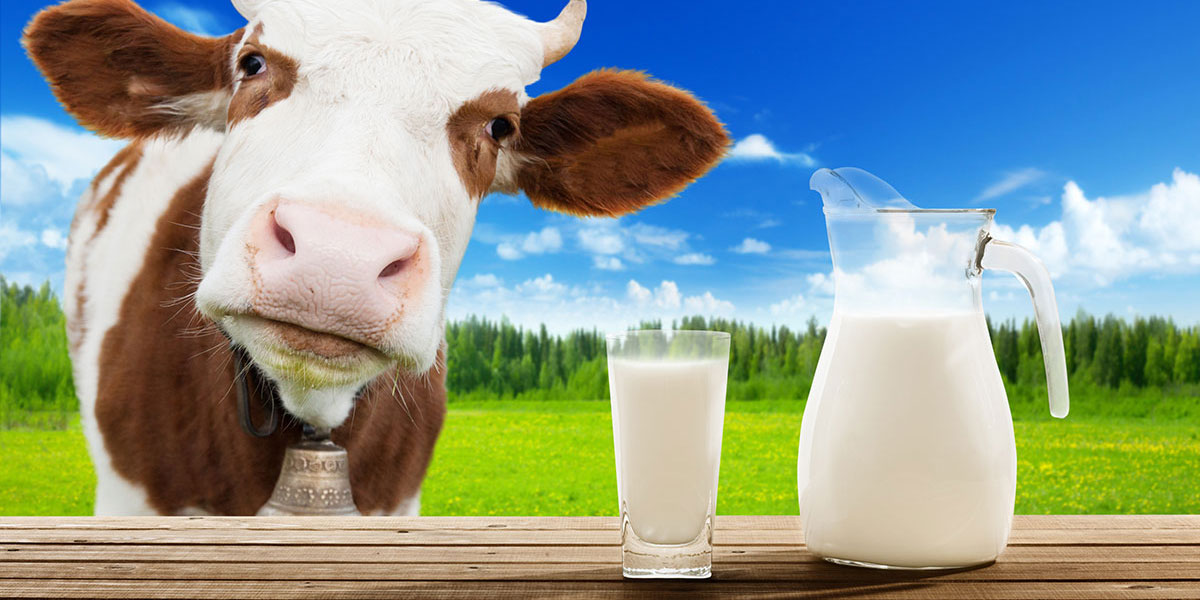 Farm-to-tablet
Dairy farmers gain maximum yields.
By Kathryn Lynch-Morin
Making data-driven decisions hasn't always been easy, or even an option, for dairy farmers.
That was before Dairy Margin Tracker and Feed Tool hit the market.
Dairy Solutions LLC developed these systems to crunch numbers and deliver data in graphs that display the total, production-per-head, and the all-important figure of income-over-feed cost.
Dairy Margin Tracker technology allows farmers to track feed and output margins and ultimately make better decisions.
The technology pulls information from existing on-farm software, visually displaying how daily income and feed cost impact each other.
Kelly Bean, co-owner of Dairy Solutions LLC, says the technology provides dairy farms with a clear view of income-over-feed cost and how that number is affected by daily farm operations.
Tracking daily feed costs, milk prices, and total output of not just milk but also butterfat, protein, and other solids can be quite cumbersome—and doesn't necessarily provide an accurate picture of what's happening on the farm.
The Feed Tool replaces clipboards and printed feed sheets with an online tool that can be accessed by a phone, tablet, or computer. The tool generates and saves daily feed sheets and information for Dairy Margin Tracker and the farm nutritionist.
"Getting accurate feeding information from these farms was difficult to say the least," Bean says. "We designed the feed tool as a simple and inexpensive solution for the dairy producers who do not want a complicated and expensive feed management system."
WHAT IS INCOME-OVER-FEED COST?