American Dreams
Small business equals big jobs.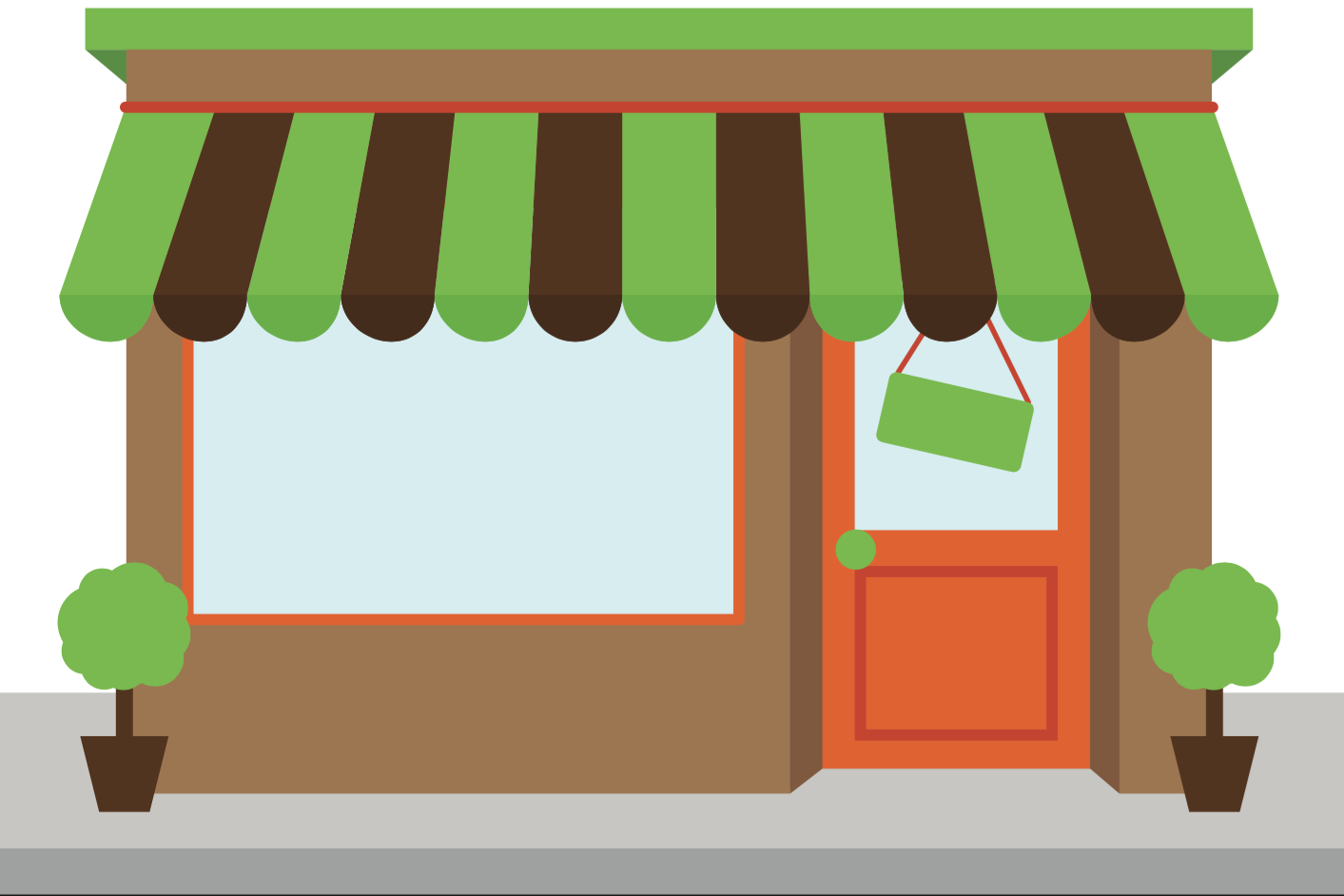 WHAT EXACTLY IS A SMALL BUSINESS?
The U.S. Small Business Administration has established size standards for small businesses that vary by industry, based on the number of employees and average annual receipts.
Small business = By definition, in manufacturing, fewer than 1,500 employees
Source
https://www.sba.gov/contracting/getting-started-contractor/make-sure-you-meet-sba-size-standards/summary-size-standards-industry-sector
JOB GENERATORS
Small businesses have a proud history as job creators. Positions at small businesses account for 55 percent of all U.S. jobs.
More than 600,000 franchised small businesses in the U.S. provide roughly 8 million jobs alone.
Source:
https://www.sba.gov/managing-business/running-business/energy-efficiency/sustainable-business-practices/small-business-trends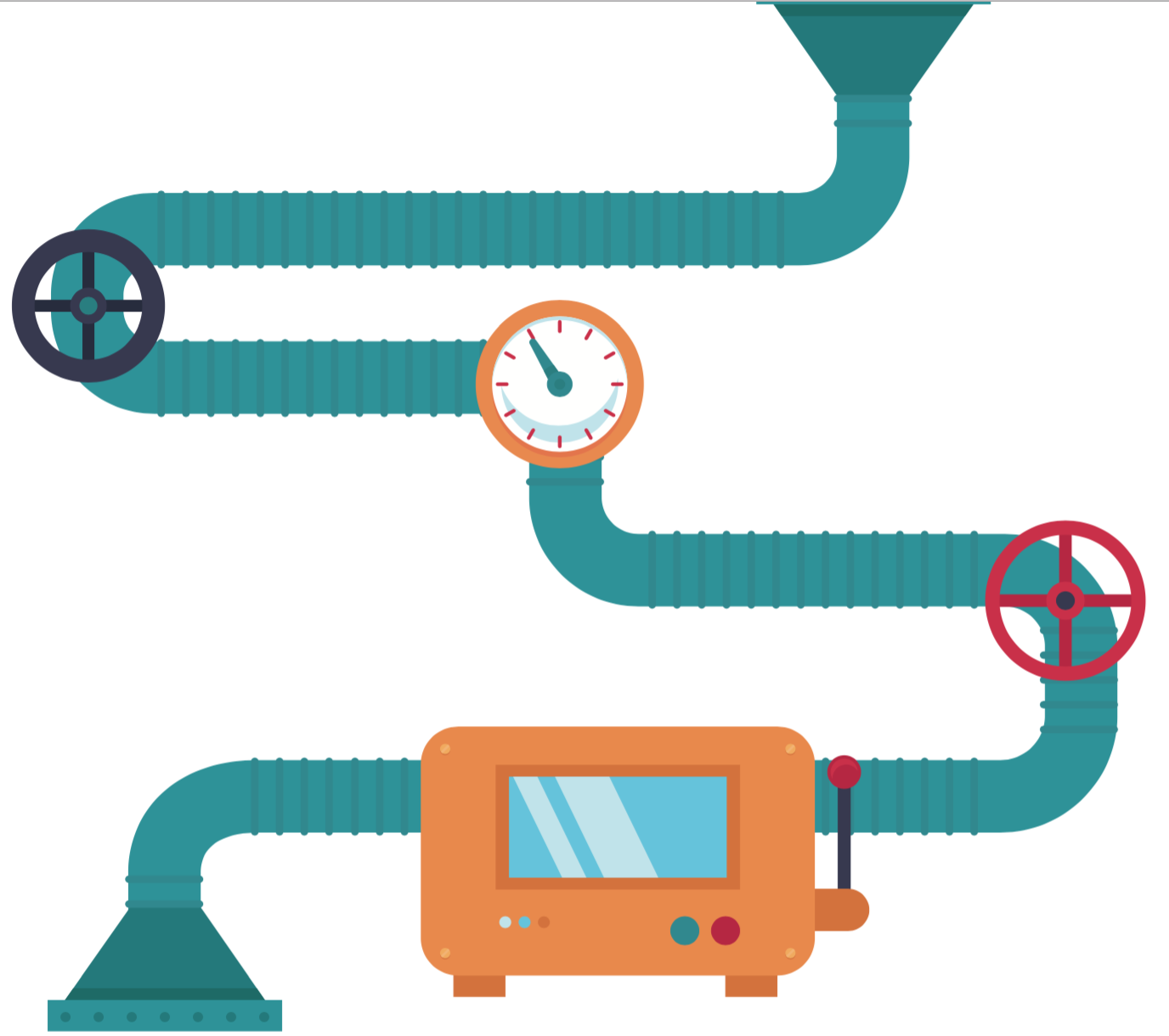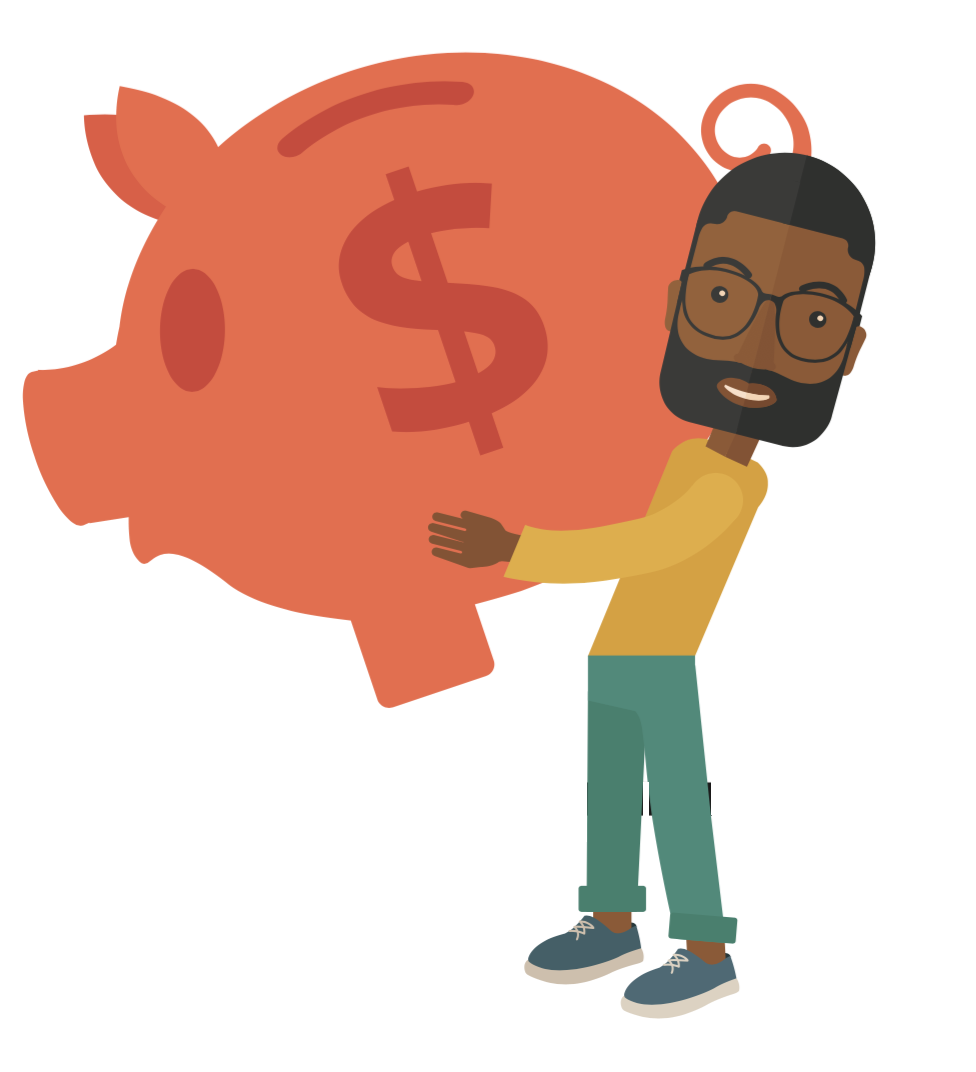 Small Businesses and Big Sales
The 28 million U.S. small businesses are responsible for 54 percent of all domestic sales.
Source:
https://www.sba.gov/managing-business/running-business/energy-efficiency/sustainable-business-practices/small-business-trends