Isn't There an App for
That?
How much do you know about this trendy, techy industry?
By Davian Bond
Here's the plan: Develop a whip-smart mobile app, sell it, and get rich like Evan Spiegel with Snapchat. Statistically speaking, this plan may be … a maybe.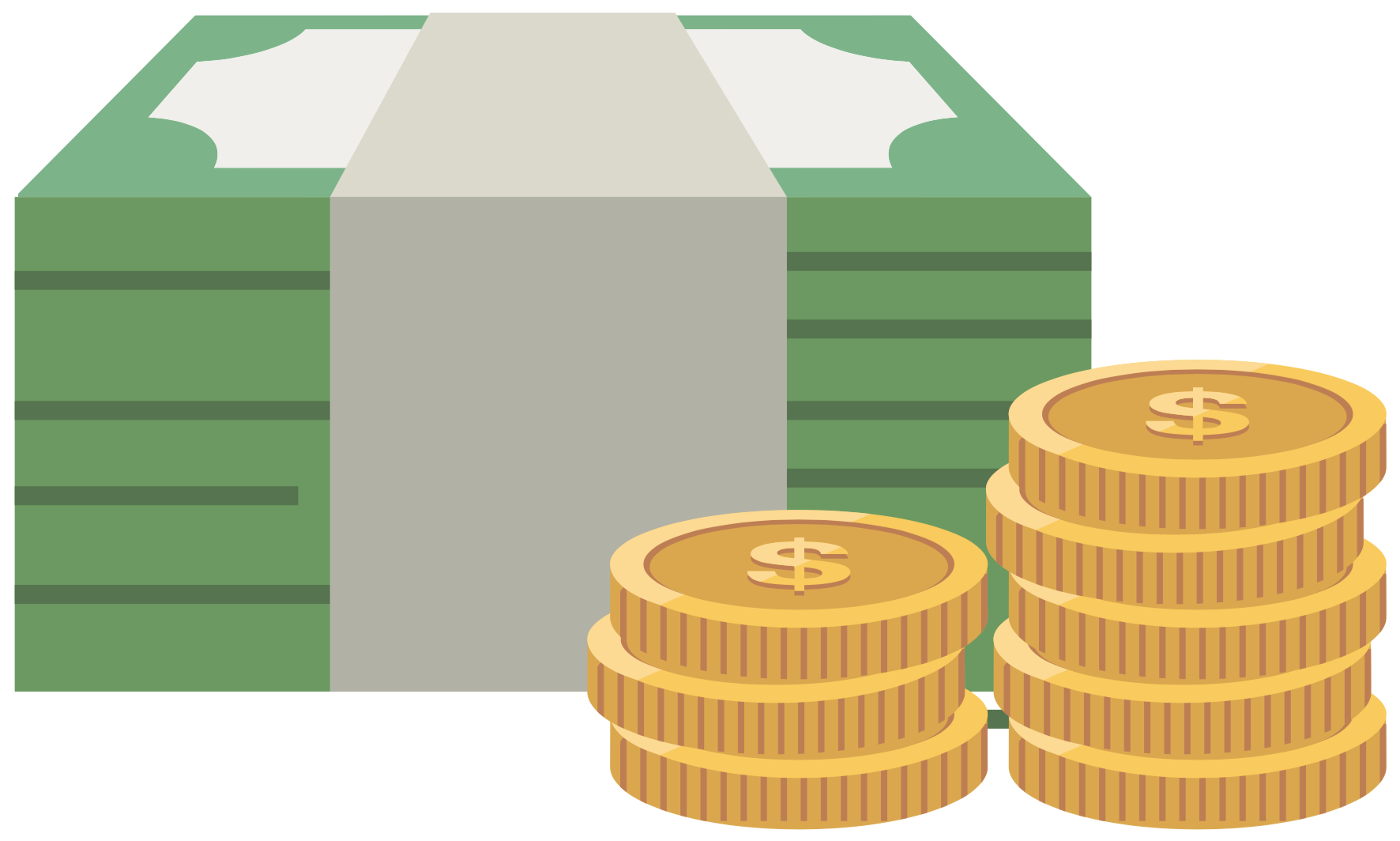 A $ERIOUS INVE$TMENT.
Development cost averages for an Android app:
Simple/elementary app: 10 weeks and approximately $25,000 – $35,000 (at $40/hour for the developer's time)
Moderate/standard app: 10 – 23 weeks and approximately $45,000 – $55,000
Complex app: Over 28 weeks and $55,000 – 105,000
High-tech apps: No development time estimate available and $75,000 – $150,000
Source:
http://www.geektime.com/2016/05/04/how-much- does-it-cost-to-develop-an-android-app/
IS IT CROWDED IN HERE?
As of June 2016, there were approximately 2,000,000 iOS apps in Apple's App Store; as of August 2016, there were 2,352,293 Android apps on the market.
Sources:
http://ipod.about.com/od/iphonesoftwareterms/qt/apps-in-app- store.htm and http://www.appbrain.com/stats/number-of-android-apps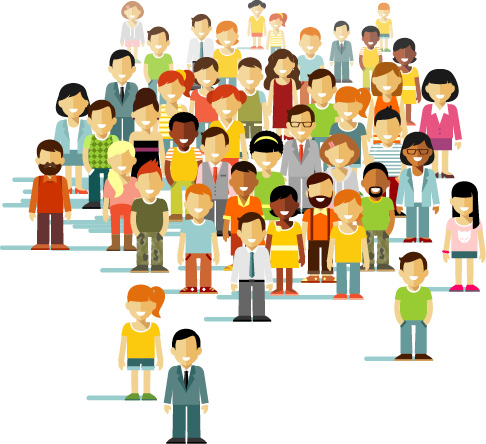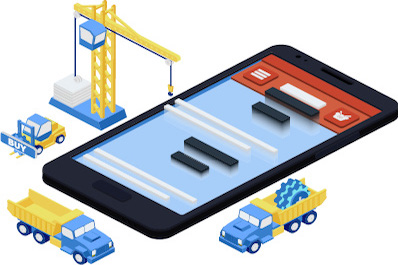 IS IT CROWDED IN HERE?
An app developer must sell approximately 581,395 copies of an app to become a millionaire.
Source:
http://brandongaille.com/average-iphone-app-revenue-and-pro t-statistics/