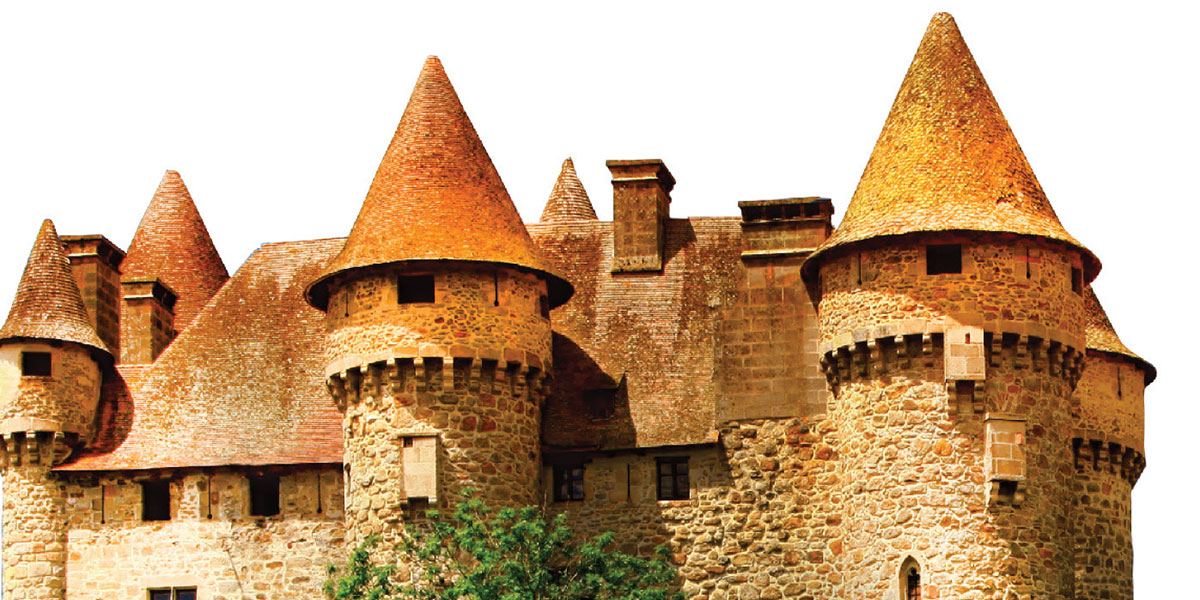 Build Your Expertise — and THEN Build Your EMPIRE
Before launching a business, first spend time gaining a skillset.

By Jen W. O'Deay
T
ell an entrepreneur that startups demand 80 hours or more weekly.
They're in.
Remind them that, statistically, 90 percent of startups fail. Not daunted.
But tell a hot-to-launch entrepreneur that before putting extreme effort and time equity into building a business, one ought to first go out and gain real-world experience, develop good work habits, and hone an expertise by spending time in the trenches, and … Wait! What?
Like it or not (and no itching-to-launch entrepreneur does), lessons learned from toiling in the trenches take time but prove invaluable in producing characteristics necessary of true entrepreneurial success: tenacity, instinct, work ethic, and subject matter expertise. In working for someone else (and not for yourself), entry-level positions and barking bosses may seem objectionable, and even unnecessary to some, but savvy entrepreneurs sense the power in the long-game strategy.
Less interested in flying by the seat of their pants than securing something worth flying, entrepreneurs looking to become effective CEOs know to keep their noses to the grindstone, honing while heaving. They recognize that time spent fetching coffee isn't pretty (and learning to hold one's tongue while doing so isn't easy), but the patience and perseverance gained will ultimately define their success.
GAIN EXPERTISE
Cocky is how he described himself, fresh out of graduate school and surely on his way to big-time status.
What was the job this would-be Hollywood director landed?
"Changing lightbulbs at the Home Shopping Network," says Eric Limarenko, assistant professor of broadcast and cinematic arts at Central Michigan University.
The regime of the non-stop, 24/7 shopping monolith proved grueling for Limarenko—and humbling. He was the oldest person working at the company, toiling in the trenches.
Looking back, Limarenko refers to the experience as "a blessing in disguise."
"It was quick-paced, trial-by-fire," he says. "It's where I put my education into reality."
It's also where he honed his media art skills into career-viable expertise, added experience to his college portfolio, and advanced to audio engineer in the master control room—as the youngest person ever to hold the title at the Home Shopping Network.
Nearly 20 years later, having traveled a career path through pay cuts and persnickety clients, corporate highs, and a chosen hard-right into higher education, Limarenko, or "Professor Eric," knows first- hand the cocky confidence of his graduate- level students.
"It takes time to build instincts," he tells them. "You'll be in competition with people who already know the nuances that you may not. You can't cheat time. You have to earn it."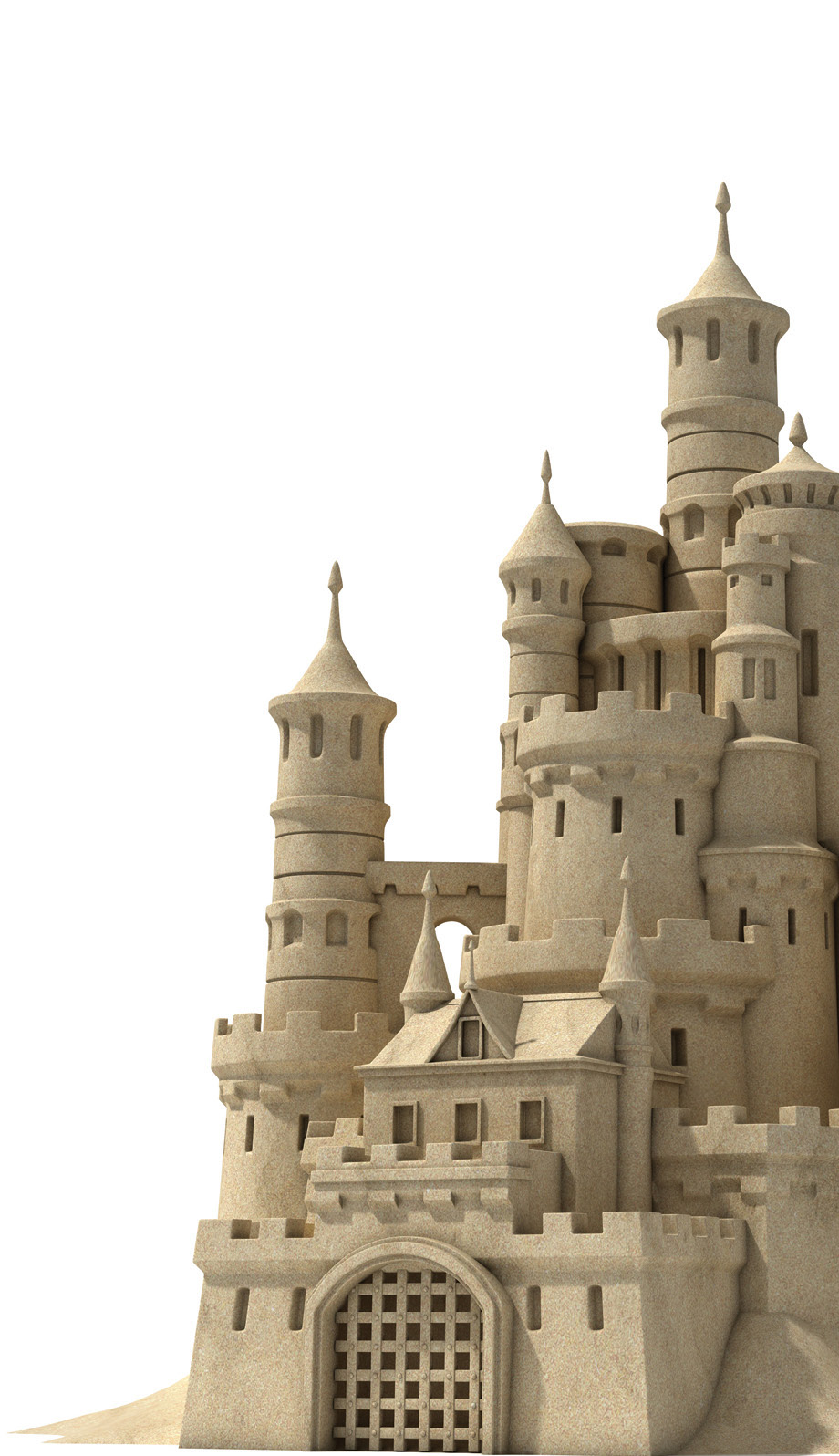 DEVELOP RESPECTED WORK HABITS
Before Sylvie di Giusto founded Executive Image Consulting and began servicing clients including BMW and McKinsey, she worked in human resources for more than 20 years, developing habits that would form her career.
"I spent my 20s in corporate environments, and I remember them for working nights and weekends," di Giusto says at www.Businessinsider.com. "Sweat, hassle, pain, as well as diligence, perseverance, and an enormous amount of effort and energy characterized my career at that point."
Yet doing a stint at developing dependable work habits doesn't appeal to those entrepreneurs looking to bypass time in the trenches and leap right into business ownership. Ed Haney, owner of Tech 4 Engineering Consultants, LLC, often assists this hurried type of entrepreneur, who, as Haney says, is "looking for money in hand, but doesn't even have a prototype, much less a product."
"They (would-be entrepreneurs) believe they can go faster than possible," Haney says. "They're asking, 'Where can I sell this?' while I'm reminding them that we're still in product development. It's a journey."
Haney, who holds a doctorate degree in mechanical engineering and is also an engineering manager at Whirlpool, says he grounds unfounded entrepreneurial expectations with realities he's learned throughout his career spanning more than 15 years in the automotive, defense, and consumer products industries.
"There's a level of credibility necessary [to succeed]," Haney says, "and working in the trenches is where you earn it."
LEARN FROM MENTORS
According to Sujan Patel, blog contributor at www.Forbes.com, entrepreneurs may avoid establishing mentoring relationships because they don't know where to start; they're too proud; and/or they believe it's a waste of time to do so.
Author Lisa Quast discussed findings of a multi-year study on mentoring in the workplace at www.Forbes.com. Following the career progress of approximately 1,000 employees over a five-year period, the study showed:
• Employees who received mentoring were promoted five times more often than people who didn't have mentors.
• Both mentors and mentees were approximately 20 percent more likely to receive a raise than people who did not participate in the mentoring program.
Seeking out mentorships through workplaces, co-working spaces, or websites are options for forging a mentor-mentee relationship. Limarenko, however, crossed paths with another form of mentorship: a non-intentional one.
Working as a senior video editor (before securing his dream position as "Professor Eric"), Limarenko was instructed by an art director at the company where he worked to have the team shoot a commercial in "literally, 10 different ways," he says.
"It was extremely frustrating," Limarenko said. "We were like, 'Who is this guy?' and 'Why is he asking us to reinvent the wheel?'"
And yet, throughout the project, Limarenko learned much from his inadvertent mentor about noticing nuances and recognizing the importance of attention to detail.
Says Limarenko of the art director he initially thought was a tyrant, "He was the best art director I've ever worked with. He made me better."
BUILD YOUR NETWORK
Business relationships are vital to an entrepreneur's success, and building an effective network of potential clients, partners, and mentors is bene ted by forethought toward making strategic connections—and time.
"People who network merely to collect business cards have completely missed the mark," says Jared Ringel at www.Enterpreneur.com. "You can't meet 50 people at a three-day conference and expect to instantly have a network."
It takes time to cultivate a powerhouse network of mutually beneficial relationships. In fact, while entrepreneurs are notorious for defying odds and pushing possibilities, the traits that bring about entrepreneurial success stories are most often gained through time—time spent
in the trenches, acquiring experience and developing expertise before attempting to build an empire.
Heads Up: NUMBERS MEAN BUSINESS
You can't be an expert in everything.
By Davian Bond
Numbers make you quake? Jan Garver, accountant and QuickBooks Pro advisor at Jan Garver Consulting, says, "You do what you do well."
In the financial side of a business, there are your revenues and your expenses. Regarding expenses, for example, there is payroll and there are taxes. The latter includes monthly, quarterly, and annual tax forms, which you're expected to file on time and correctly.
When starting a business, it's important that you are self-aware of your strengths and weaknesses.
For those things that you do well, focus on them. For the things you don't do well, hire someone, or find a consultant to do them for you. Either way, don't take the full burden of trying to be an expert in everything.