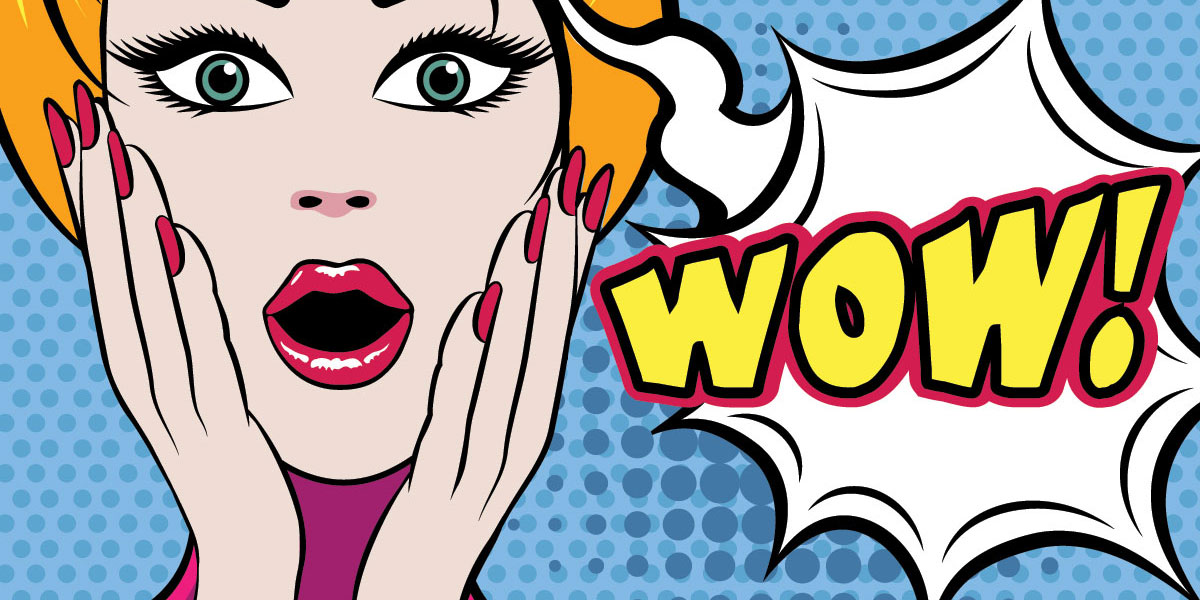 The Art of the Ask
Give 'em what they want, treat 'em right, and seal the deal.
By Kathryn Will
With a strong pitch and a great product, sales should come naturally, right?
But what exactly does it take to convert a lead to a sale?
Impact Communications claims that 70 percent of people make purchasing decisions to solve problems. This means today's salespeople need to tune in and listen so they can better understand a buyer's pain points.
"Without being able to effectively diagnose your clients' needs, you waste their time and yours," says Kenneth Cherry, a director of corporate relations-professional sales. "Sales is more about listening than most people realize."
Lead nurturing involves building relationships with potential clients and raising your company's profile. Nurtured leads make 47 percent larger purchases than non- nurtured leads, according to The Annuitas Group, a demand generation strategy services firm.
Although relationships play a role in sales, it's the ability to turn the relationship into a sale that matters. A whopping 80 percent of closed sales required five follow-up phone calls after the initial meeting, according to www.themarketingdonut.co.uk.
Dan Tuma, owner and CEO of Dan Tuma Media, says his services won't sell if he can't sell himself, which he does through professional networking events and business collaborations.
"They (customers) are not necessarily buying my services; they are buying into who I am as a person," Tuma says.
Dr. Jeffrey A. Hoyle, professor of sales and marketing at Central Michigan University, says strong sales are a matter of shifting perceptions.
"Success starts with the goal of building relationships that allow for individuals to become trusted advisors," says Hoyle. "A trusted advisor is focused on understanding the needs of prospects/customers by looking at things from their point of view."
Collectively, the three experts say the best sales tool isn't a solid pitch or a superior product—but the ability to listen to what people want.
5 SHOCKING SALES STATISTICS*

Connector.

If you follow up with web-generated leads within 5 minutes, you're 9 times more likely to convert them. Source: InsideSales.com

Connector.

The best times to email prospects are 8 a.m. and 3 p.m. Source: GetResponse

Connector.

In a typical firm with 100-500 employees, an average of 7 people are involved in most buying decisions. Source: Gartner Group

Connector.

Email marketing has 2x higher ROI than cold calling, networking, or trade shows. Source: Marketing Sherpa

Connector.

91% of customers say they'd give referrals. Only 11% of salespeople ask for referrals. Source: Dale Carnegie