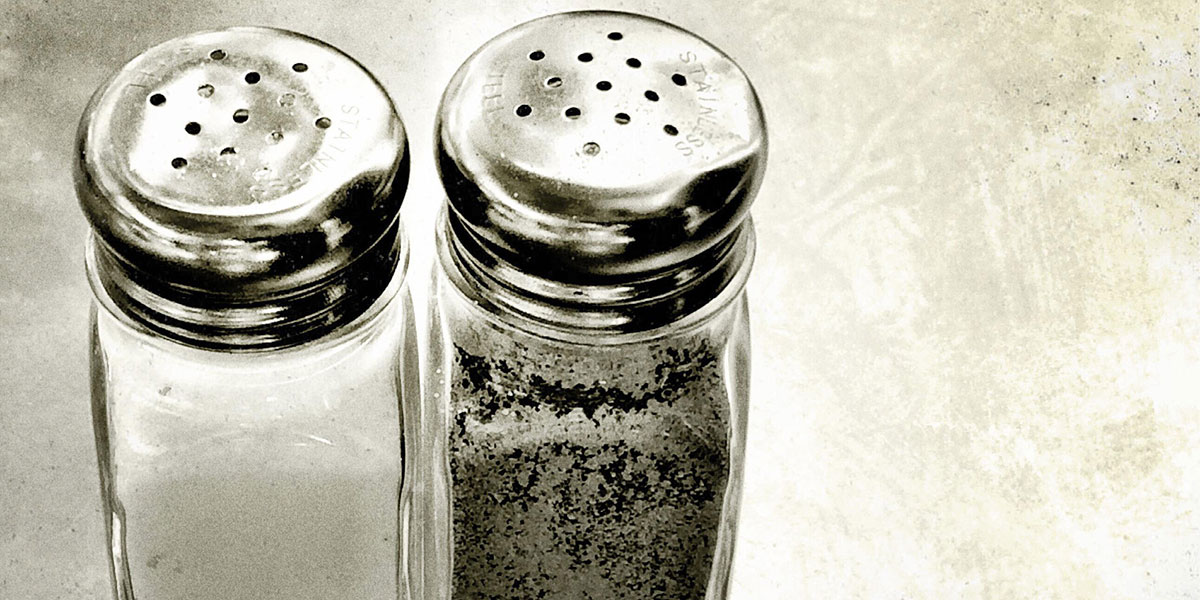 Keep the Expert AT YOUR SIDE
Successful technology companies stick close to a tech pro from the very start.
By Ryan Richards
I
n some key ways, technology start-up businesses are like fine restaurants. Every successful restaurant places top importance on finding, hiring, and retaining a great chef. Although the other employees make important contributions, having the unique expertise of a skilled chef is the core of the restaurant's current and ongoing success.
Just as the food is the main ingredient of a great restaurant, so, too, is the product of a technology company. With the pace of technological advancement today, tech companies can't succeed without immediate and consistent access to expert technology developers. If tech entrepreneurs aren't technology experts themselves, they need to identify those who are—and determine the best way to work together before they hang out a shingle.
FIND THE EXPERTS— AND KEEP THEM THERE
Any new restaurant needs to establish a reputation for food quality quickly, and the best way to do that is to hire the right chef or bring that chef in as a partner in the venture. That's because it's not enough to have a chef consult with your kitchen staff, teach your cooks how to make the entrée, and then move on to the next culinary gig at the bistro down the street. Diners' palates demand different soups du jour. New recipes must be perfected. And not just any line cook can fillet the flounder. The chef has to be continually engaged as the restaurant flourishes to ensure the food stays consistent and the patrons remain pleased.
In the same way, a new tech business needs a steady, ongoing relationship with a technology expert. According to Lance Ferden, who co-owns and runs Integrated Database Systems (IDS) with his wife, Lisa, "You need to identify a technical expert before you start the project to correctly lay down a technical foundation that will ensure your product can scale and be flexible to adapt to future changes."
Once you've identified your expert, let that person be the expert. Just as a restaurant's bookkeeper wouldn't attempt to whip up a soufflé, a technology business' administrative staff shouldn't be trying to write code for the company's core product or de- glitch its software offering. In the case of IDS, Lance Ferden is the dedicated expert overseeing the technology development team, while Lisa Ferden handles the sales, marketing, and training teams. Lance explains, "The two roles (administration and technology) are full-time commitments and require different skill sets. A single individual is unlikely to have expertise in both areas, and even if they do, each area is too important a responsibility to do well if you don't have 100-percent focus."
SUCCESSFUL PARTNERSHIPS MAKE SUCCESSFUL COMPANIES
Just as a restaurant depends on its star chef to create a winning menu and then revise and invigorate it consistently, technology companies need tech experts to create their products and then keep them current to meet market needs. Entrepreneurs who are not tech pros themselves must be prepared to seek out and pay for technology experts to bring their start-up dreams to reality, whether that pay takes the form of hiring staff, extending a contract for service, or offering partial ownership of the new company. After that, the entrepreneur must keep those experts on board for the long run, beyond the point of developing an initial product, so they can quickly respond to technological developments and changing consumer tastes. Having an action plan to gain and keep access to the best technology expertise is the key to a tech company's success.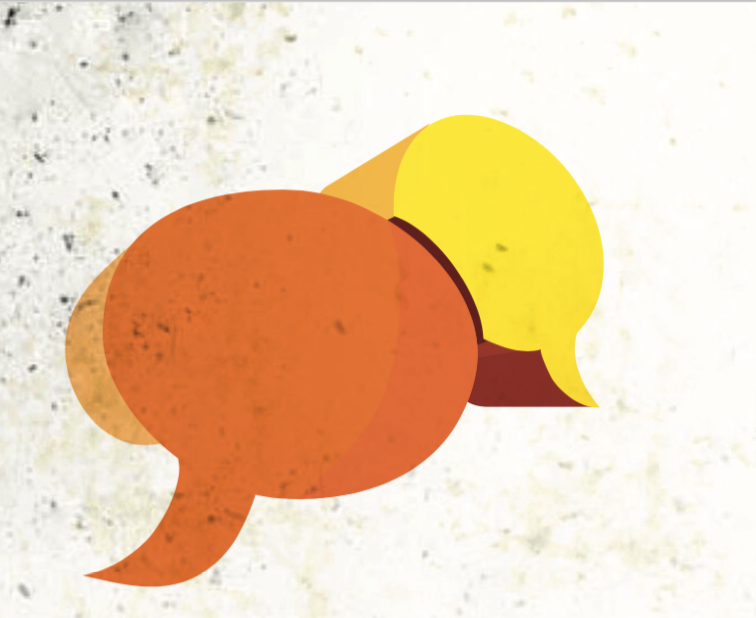 BEFORE YOU START A TECHNOLOGY COMPANY,
TAKE THIS ADVICE
By Laurie Hileman
Technology entrepreneurs should understand these things before they attempt to start a company, according to Dr. Tony Morelli, a computer science expert at Central Michigan University.
Connector.

Have a team member dedicated to the technology and its development. Don't task the marketing/idea people with technology development as well.

Connector.

Follow the product through its life cycle and pay attention to changing user needs.

Connector.

Be willing to pay a premium to get the right people on your project team. Remember, you get what you pay for.

Connector.

Make it clear from the start (in writing) that your company will own all the project's intellectual property.

Connector.

Have marketing data in hand if you're seeking outside money. It will show potential funders that they'll realize a return on their investment.
Old Problems, New Solutions
Innovative technological approaches can resolve long-standing industry issues.
By Ryan Richards
The application of technology in new ways can bring positive changes to any industry. Internet-based go-to-meeting options allow remote meetings from almost any location. Banking apps for smartphones let customers handle transactions remotely. No matter the business, by using innovative technology methods and tools, companies can reach new audiences while saving time and costs.
As an example, technology advances have made a major impact in staff training, which can be a difficult need for employers to fulfill. Traditional training methods often require employees to be off-site, taking up valuable work time. These types of training often come at significant cost to the company, putting a squeeze on already tight budgets and ensuring only a limited number of employees can be trained. In addition, traditional methods can make it difficult to assess employee learning, meaning a company's return on the training investment can be uncertain.
One company addressing these issues was founded by Michelle Becher and Shelly Belancourt, obstetric (OB) nurses who faced problems with training in their OB wards. Staff turnover made it difficult to ensure their nurses were adequately trained to care for the delivering mother. The two women formed Maternal 911, contracting with a Web designer to develop Internet-based teaching modules any nurse can complete from any location, with electronic pre- and post-tests and on-site simulations that measure the depth of retained learning.
The situation was similar for start- up company ShareCase, founded by medical school students Nick Cozzi and Craig Thomas, and co-founder Phil Zerull. ShareCase's Internet platform for case- based student learning replaces cumbersome Microsoft Word documents with a dynamic, flexible system that enables learners to collaborate in real time and to offer immediate performance feedback to their instructors.
It's easy for businesses, small companies with limited resources, to believe that sticking with their current solutions to long-standing problems is less expensive than implementing new ones. But the ongoing speed of technology development, including the rise and continuing development of the Internet, means businesses can have better solutions for lower costs. The right tech developer can harness the full power of emerging technology to solve business problems in innovative ways.