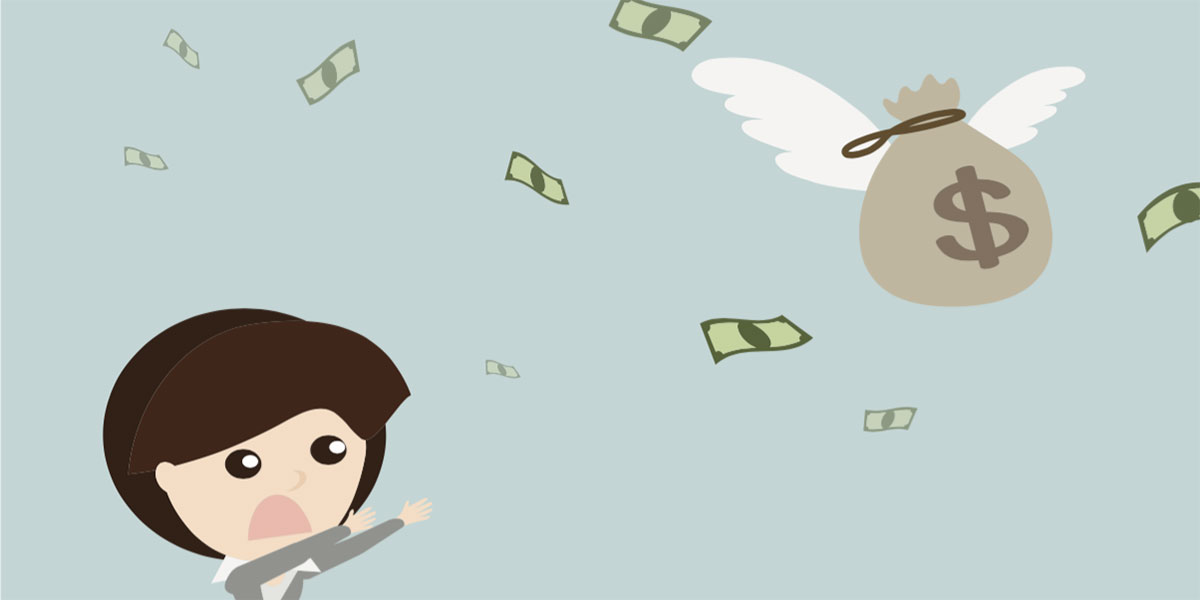 Deal Breakers
When it comes to seeking investors, stick to the basics.
By Jane Crump
You might have the most innovative idea around, but that doesn't mean that investors and money will fall in your lap. Investors are the ones holding the purse strings, and you might be surprised by the simple things that break a deal.
"There's a fine line between confidence and arrogance," says Skip Simms, managing member of the Michigan Angel Fund. "It starts with [an entrepreneur's] attitude."
If you're an entrepreneur trying to get someone to invest in your idea and he or she stops asking you questions, think about moving on.
You probably brought your A-game—the "A" in this instance is for arrogance. In addition to arrogance, Simms' other deal breakers include not knowing your product's sales cycle, not having your elevator pitch down pat, and trying to bluff or lie.
"Admitting that you don't know something is very important," says Simms. "Honesty is one of the most important attributes an entrepreneur can have."
Mike Rehberg, senior investment manager for Dow Venture Capital, says deal breakers include an entrepreneur's technology that doesn't work, a weak leadership team, and an entrepreneur's unrealistic expectations.
"Does the founder want to be CEO forever? Because there are very few entrepreneurs out there," says Rehberg, "who can lead a company from startup through long-term growth."
Rehberg says Dow Venture Capital looks for startups that it can partner with so as to fill gaps on the entrepreneur's team, contributing expertise in research and development or marketing, for example. If those objectives don't mesh with the entrepreneur's goals, a partnership won't work, Rehberg says.
The experts note that other universal deal breakers include entrepreneurs not being 100 percent committed to their business and not investing their own money or time. But you already knew that and have those covered, don't you?
SHOW ME THE MONEY
Know where to get it—and why.
"Bootstrapping" your own money is the best way to start a company, although eventually you might need other investment. At what stage should you be looking for capital and where should you turn?
Bank financing is seldom an option for companies starting up and rarely available for working capital, but after your startup shows three years of strong financials, this could be an option.
Angel and venture funding could be attempted, but be prepared to give up part of your company in return for the investment— although 60 percent of something is still better than 100 percent of nothing.
Even though cash is king, never underestimate the value of strategic partnerships, where two companies form an alliance for mutually beneficial reasons.